OVER 20 YEARS OF FASHION EXPERIENCE
The intention of this agency is, to put a focus on the first set up or spread-out of niche product- groups and brands with a high quality standard, produced under well-considered ethical and sustainable conditions and with an individual expression. The agency is based in Düsseldorf, but operating in Germany, Austria & Switzerland (GAS-territory) and in Belgium, the Netherlands and Luxemburg (Benelux-territory). We also offer a wide network of interesting partners, different services and mediations on consulting basis.
Sander van Berkel is the managing director of Octopus Agency UG (haftungsbeschränkt). He was born close to 's-Hertogenbosch, Netherlands and moved to Germany in 1993 at the age of 22. After several jobs at different German fashion-stores, in 1996 he began working in the German fashion distribution. Throughout the years he worked in different settings, positions and periods with numerous brands.
EXPERIENCE
WITH MORE THAN 25+ BRANDS REPRESENTED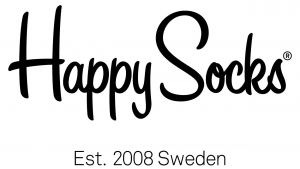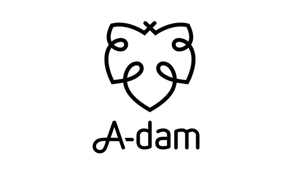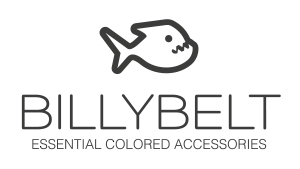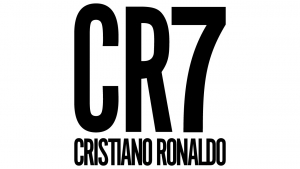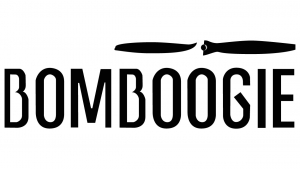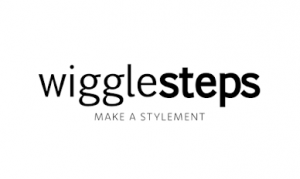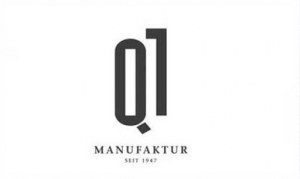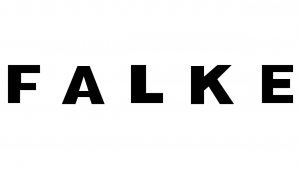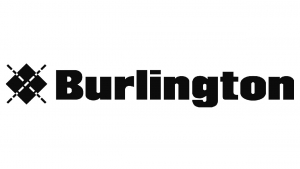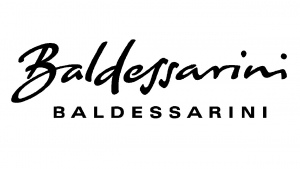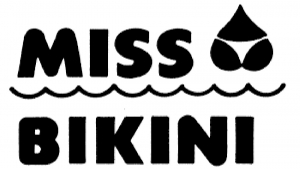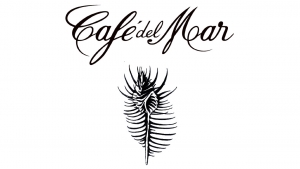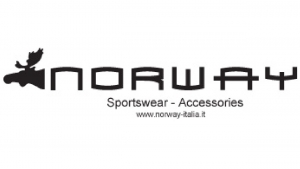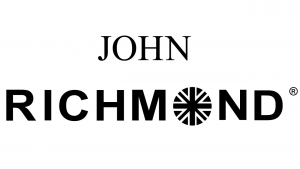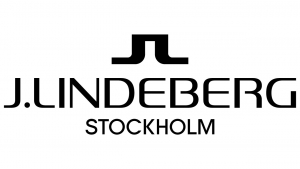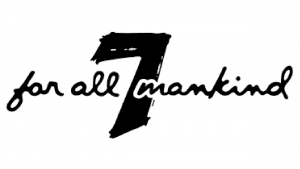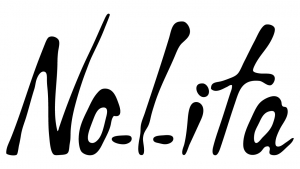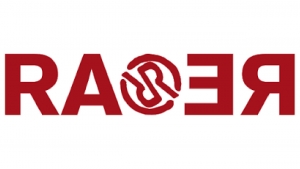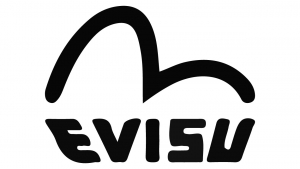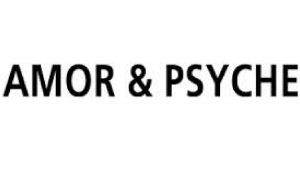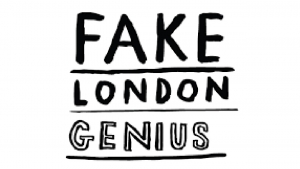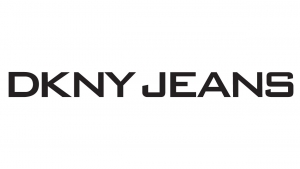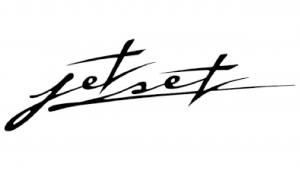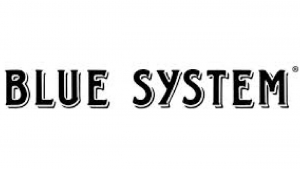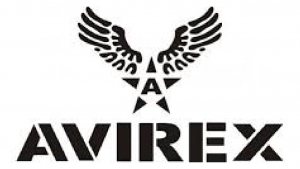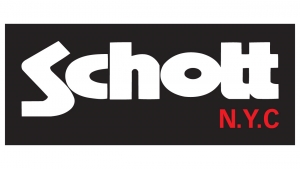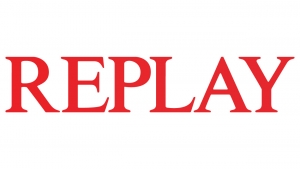 HAVE ANY QUESTIONS? GET IN TOUCH